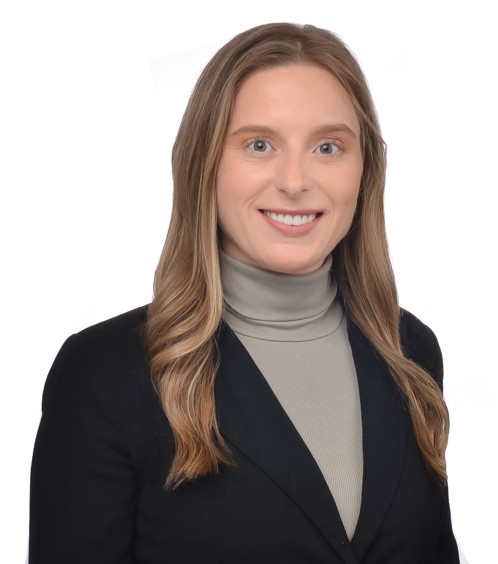 Mariah Campbell
B.Soc.Sc, (Hons.), MA, Summer Student
email: mcampbell@bakerlaw.ca
phone: (416) 533-0040 ext. 245
Mariah attends Osgoode Hall Law School. Through her time at law school, Mariah has become involved in a number of student advocacy initiatives pertaining to sexual violence, disability rights, and accessibility. During the 2021-2022 academic year, Mariah gained valuable experience in client advocacy and law reform at ARCH Disability Law Centre, where she worked two days a week as part of Osgoode's Disability Law Intensive Program.
Prior to law school, Mariah completed an honours Bachelor of Social Sciences in Conflict Studies and Human Rights (Co-op) at the University of Ottawa. It was during this time that Mariah developed an interest in social justice and human rights. In pursuit of these interests, Mariah completed a Masters of Arts in Conflict, Security and Development at King's College London. She focused on the unique challenges experienced by women and girls in conflict and post-conflict processes, before returning to Toronto to start her law career.
When she is not working, Mariah can be found rock climbing, practicing archery or looking after her brother's tiny but rambunctious chihuahua.