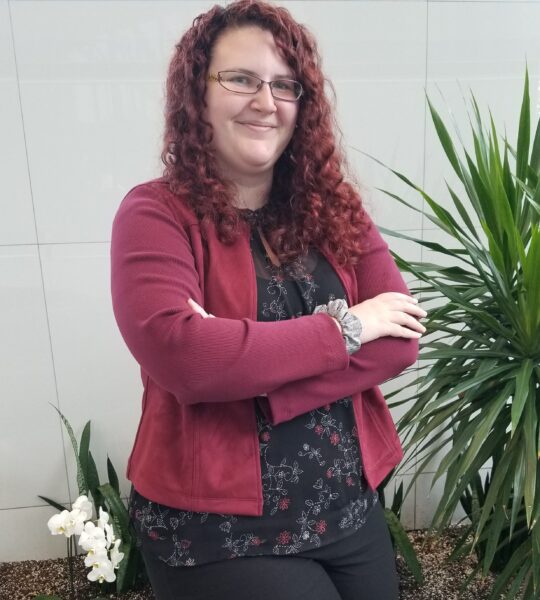 Kathleen Osther
B.A. (Hons), Legal Assistant
email: kosther@bakerlaw.ca
phone: 416-533-0040 ext. 230
Kathleen first joined bakerlaw as a paralegal placement student from Seneca College in spring 2019. She jumped at the opportunity to rejoin the bakerlaw team as a legal assistant in September 2019 after completing and passing her Paralegal licensing exam in July 2019. At bakerlaw she feels she has found kindred spirits in people who truly want to help others. Kathleen is currently not practicing law.
Before entering the Seneca Paralegal Program, Kathleen completed her undergraduate degree from Wilfrid Laurier University's Brantford campus and graduated with distinction. She received her Bachelor of Arts in Honours Criminology and Honours English with General Contemporary Studies.
When she's not at work, Kathleen enjoys trying to crochet or read a good book while her cat and dog interrupt her by jostling for more attention.