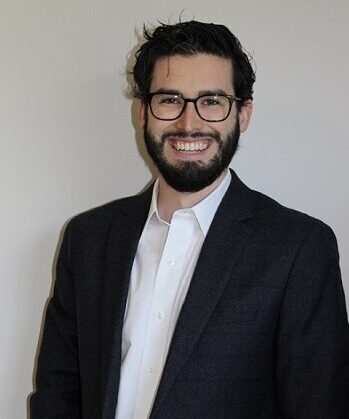 Daniel Mulroy
B.A. (Hons.), Student-at-Law
email: dmulroy@bakerlaw.ca
phone: (416) 533-0040 ext. 240
We are excited to welcome Daniel to the bakerlaw team as one of our summer students. He will also be staying with us into the fall to complete his Practice Placement.
Daniel attends Lakehead University's Bora Laskin Faculty of Law. Through his time at law school and his prior professional career, he developed an interest in access to justice and human rights, which ultimately led him to bakerlaw. In pursuit of these these interests, Daniel was selected as an oralist for the Wilson Moot in his second year of law school. For this competition, Daniel became very familiar with Charter law as he was required to argue a s.15 Charter violation. We hope to put his Charter knowledge to good use this summer!
Prior to law school, Daniel completed his honours Bachelor of Arts at McMaster University, majoring in Political Science and History. After undergrad, he worked in the non-profit industry for four years and then briefly in marketing before returning to school to start his law career.
When he is not working, Daniel can be found travelling, hiking, or cooking. We look forward to the day he can share some of his tasty creations in office with the rest of the team.